We deliver a complete service, from consultation through to installation for the security of your family, home, possessions and business.
The reality is that you and your family should be able to enjoy the safety, security and personal privacy that we are all entitled to.
In today's society, high net worth individuals are taking their family and personal security far more seriously.
They are very discerning when it comes to selecting who to contact in the delivery of safety and security solutions.
Founded by Peter French, a much-respected former senior police officer,
Wealth and Safety was created in order to help you and your family avoid
the risks that wealth may carry with it.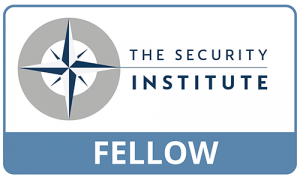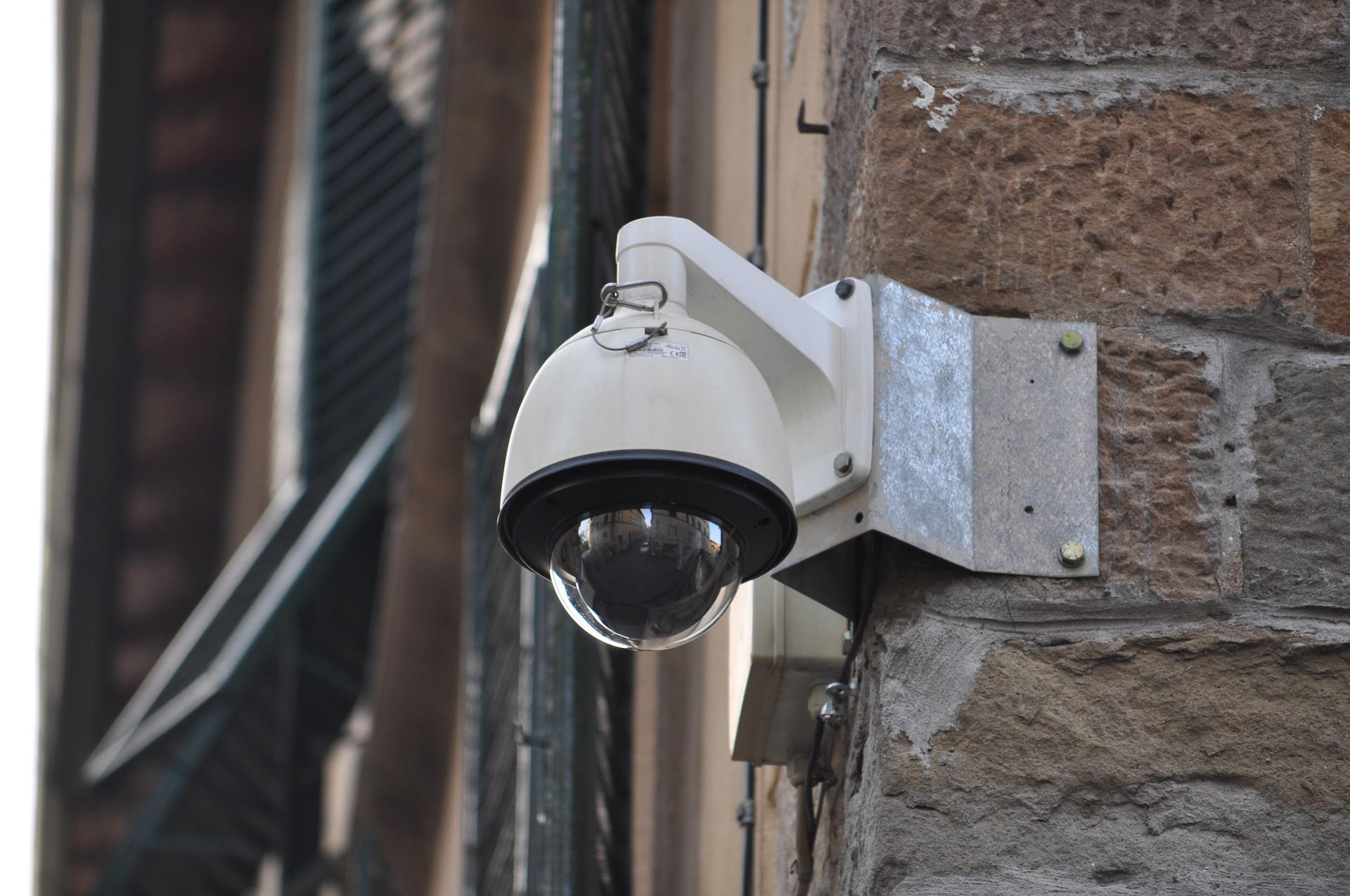 Thanks so much Peter,
I have just paid this now. Just got home and the safe is great.
Won't hesitate to recommend if anyone asks about getting a safe!
Thank you very much Peter!
We really appreciate your support.
It is pleasure to have business with you.
Have a nice weekend too.
Best,
OB
As an extremely busy business man, Gold Command project managed the security installation to the property – they were excellent.
They were courteous, cost effective and reliable. I have no hesitation in recommending Gold Command.
Andrew – Managing Director 
Following a security incident at our home I contacted Gold Command to review our arrangements.
What followed was a top down review of preventive measures and guidance on improvements that we could make to restore our confidence in the safety of our home and family.
Implementation of improvements was overseen personally by Peter French and the level of service at all times has been excellent. I would have no hesitation in recommending Gold Command for any aspect of security services.
Senior Investment Banker – London
I have found Peter French and Gold Command very professional and knowledgeable on all issues related to security for my homes around the world and the safety of my family. I recommend them highly.
MD, Global Asset Management Group
We were delighted with the responsiveness to our enquiry and specific requirements. There was sensitivity to privacy and security at all times and we felt we received sound, common sense security advice from a seasoned and trustworthy professional'.
CEO of a FTSE 100 Company
Thank you for putting us in touch with GC or Best Home Safes. Their product was far superior to ……. and their pricing more competitive.  We felt confident using the company due to the high levels of confidentiality.